hitler-kardashian: lea-fpool: when people you dont like keep trying to talk to you what the fuck does this even mean life
eclectronic: Kaminanda - "Wizards-Spice" I just...
1 tag
I've not been tumblng for a while now.
Because I've been at my dad's.  The end.
kidlightning asked: THIS IS DANI PARKER FROM FB TARD FACE
kidlightning asked: YOU'RE GEOFF AREN'T YOU
tumblrbot asked: WHAT IS YOUR EARLIEST HUMAN MEMORY?
1 tag
Hello, I love you won't you tell me your...
1 tag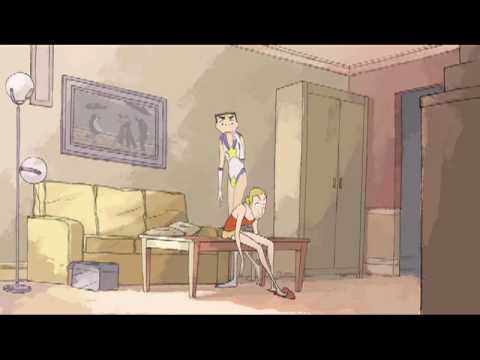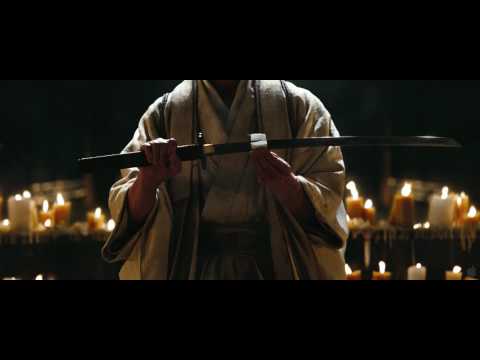 "DAMN IT, Snake 'n' Bacon! You caught the criminals, but you also..."
– Snake 'n' bacon
4 tags